News - March 2016
Iguana hackberry
Celtis iguanae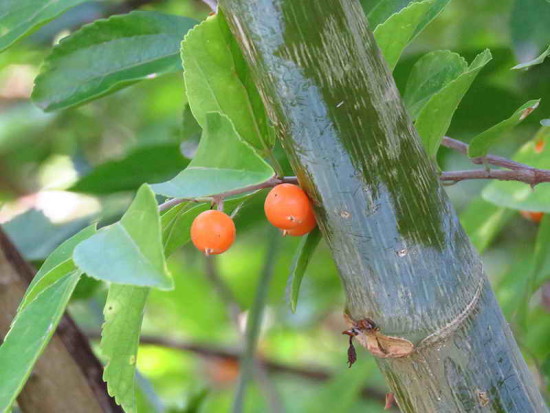 © Sergio Cusano
Family Celtidaceae. Plant with orange fruits which is in the Middle Path. Once by a bench (now removed) with view over the Grebe Pond.
Cattail
Typha sp.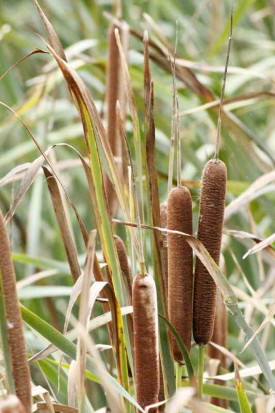 © J. Simón Tagtachian
Family Typhaceae. It is found worldwide. It inhabits marshes and the edges of water bodies. They multiply through seeds which are dispersed by the wind or through rhyzomes forming dense stands, cattail beds.
In the photo the inflorescence, the brown terminal spike is seen. Here three different species can be found: Typha latifolia, Typha domingensis and Typha subulata. They cannot be distinguished with the naked eye, so they appear as Typha sp.
When the ponds went dry in 2008, the cattails covered the whole beds of the ponds turning them into cattail beds. With the filling of the ponds with river water, the cattail beds are being removed.
Mexican petunia
Ruellia brittoniana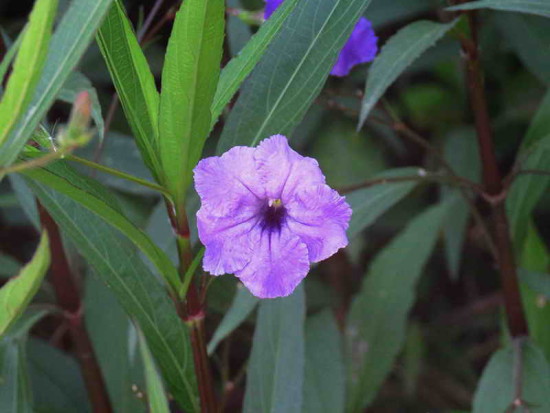 © Sergio Cusano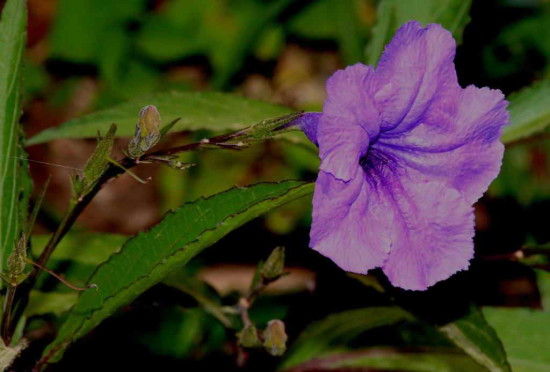 © Carlos González Ledo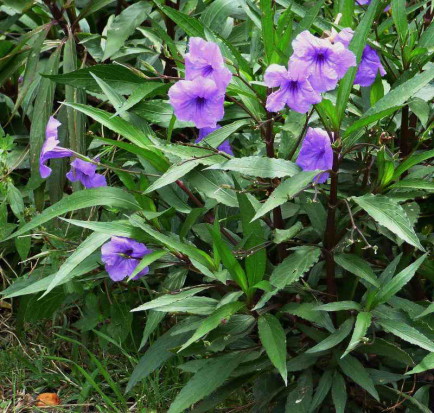 Luckily Sergio found the name with this exotic bush native to Mexico and belongs to the family Acanthaceae. This plant is in the "garden" of Viamonte Cabin.
Yellow oleander
Thevetia peruviana
26 3 16 © J. Simón Tagtachian
Family Apocynaceae. Exotic tree native to tropical America
Like the oleander
Nerium oleander it is a toxic plant either by ingesting the seeds or getting in contact with its sap. This plant is by a viewpoint, the first one on the right along the Lizard Path in direction to Viamonte. It is very showy for the yellow colouring of flowers contrasting with the green of leaves.
Ash tree
Fraxinus pennsylvanica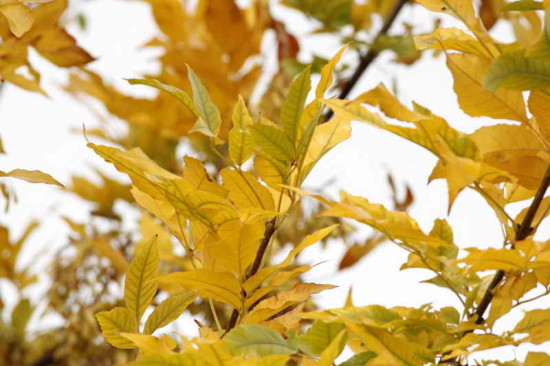 © J. Simón Tagtachian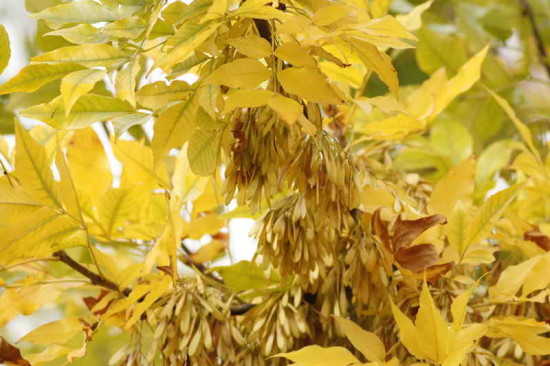 © J. Simón Tagtachian
Family Oleaceae. Exotic tree native to the US. The yellow colouring it takes in autumn is characteristic of this species. In the photo the fruits, elongated samaras, can be seen
Practically half the street trees in Buenos Aires City are ash trees. When buildings tamper sunlight they bend towards it.
Fig tree
Ficus carica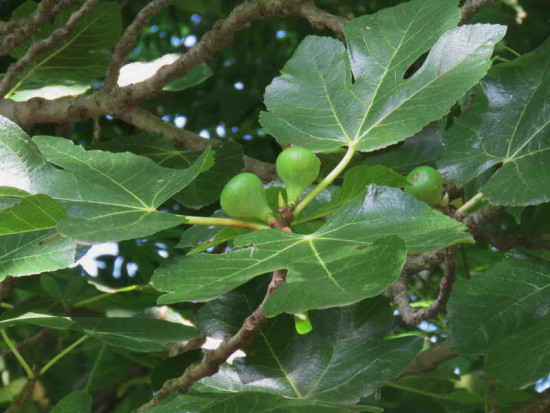 © Claudia Mon


© Claudia Mon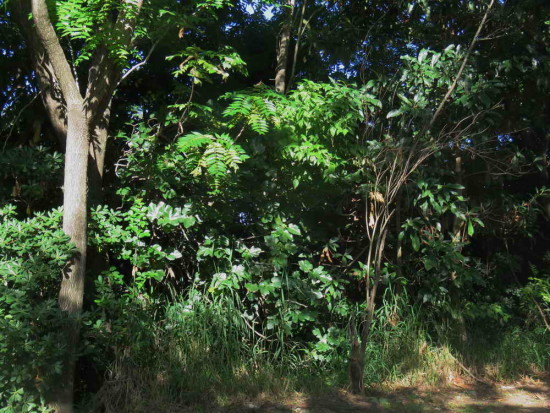 © Claudia Mon The fig tree is an exotic plant native to the southeastern Asia and the Mediterranean. It belongs in the Family Moraceae. Its fruit has been appreciated as a highly nutritous food since historical times. It has been introduced all over the world.
The fig is very distinctive. It is know as infrutescence or false fruit since it is in the inside where the fruits are.
New moth: Imperial moth caterpillar
Eacles imperialis opaca
26 3 16 © Álvaro Ortíz Naretto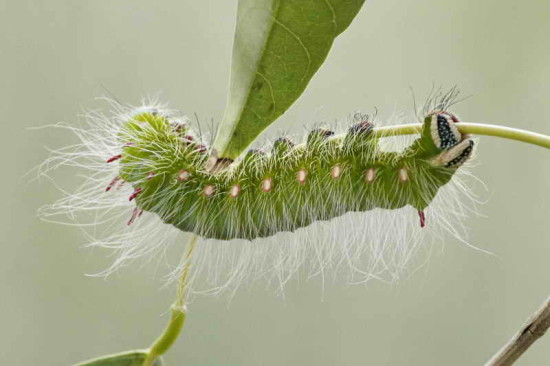 26 3 16 © J. Simón Tagtachian
Last butterflies and moths of the month
American White Skipper
Heliopyrgus americanus bellatrix© Sergio Cusano
Argentine Checkered Skipper
Pyrgus orcynoidess© Sergio Cusano
White-patched Duskywing
Chiomara autander autander© Sergio Cusano
Russula Metalmark
Emessis russula© Sergio Cusano
Automeris naranja caterpillar
Automeris naranja© Sergio Cusano

Atteva pustulella © Sergio Cusano
Great Southern White
Ascia monuste automate© J. Simón Tagtachian
Great Southern White
Ascia monuste automate© J. Simón Tagtachian
Lyssipoides Metalmark
Riodina lyssipoides© J. Simón Tagtachian
Common Yellow
Eurema deva© J. Simón Tagtachian
Monarch
Danaus erippus© Álvaro Ortíz Naretto
Monarch
Danaus erippus© Álvaro Ortíz Naretto
More brochures to remember
Monthly bulletin, August 1th, 1994

Este material fue aportado por Javier Ubiría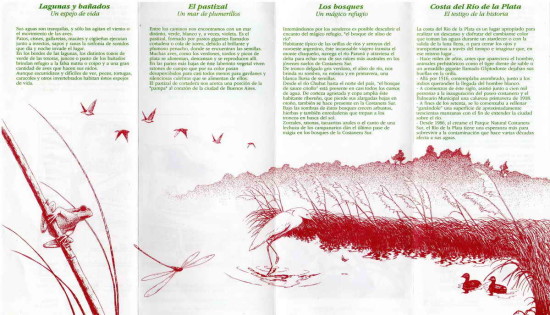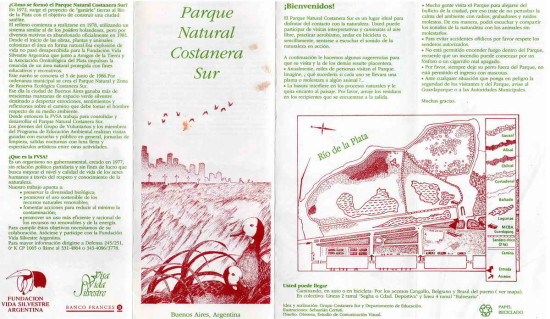 Aprox 2003
Contribution by Adrián Nirich

and there is more at Brochures and boards