News - September 2017
Plants
Passion flower
Passiflora caerulea© J. Simón Tagtachian
Lantana megapotamica
Lantana megapotamica© J. Simón Tagtachian
Roman Cassie
Acacia caven© J. Simón Tagtachian
Bugweed
Solanum granulosum leprosum© J. Simón Tagtachian
Pink sorrel
Oxalis articulata© J. Simón Tagtachian
Pink sorrel
Oxalis articulata© J. Simón Tagtachian
Ball moss
Tillandsia recurvata© J. Simón Tagtachian
Carnations of the air
Tillandsia aeranthos© Nicolás Giorgio
Banana plant
Musa paradisiaca© Gustavo F. Brahamian
Three-cornered leek
Allium triquetrum© J. Simón Tagtachian
Calla lily
Zantedeschia aethiopicus© J. Simón Tagtachian
Ocean blue morning glory
Ipomoea indica© J. Simón Tagtachian
Busy lizzy
Impatiens walleriana© J. Simón Tagtachian
Busy lizzy
Impatiens walleriana© J. Simón Tagtachian
Nasturtium
Tropaeolum majus© J. Simón Tagtachian
Nasturtium
Tropaeolum majus© J. Simón Tagtachian

Prunus sp © J. Simón Tagtachian

Prunus sp © J. Simón Tagtachian
Yellow flag
Iris pseudacorus© J. Simón Tagtachian
Zebrina
Tradescantia zebrina© J. Simón Tagtachian
Number eighty
Diaethria candrena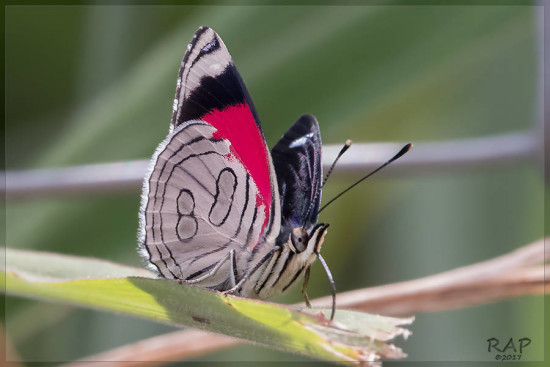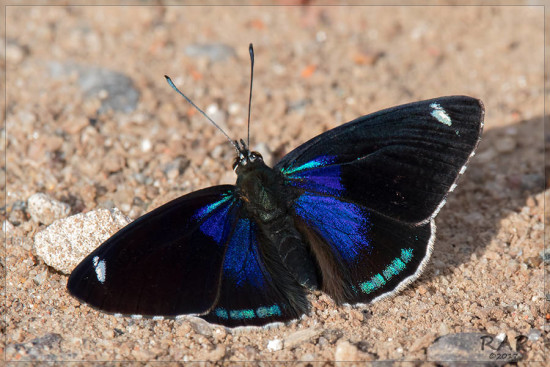 © RAP
Syma sister
Adelpha syma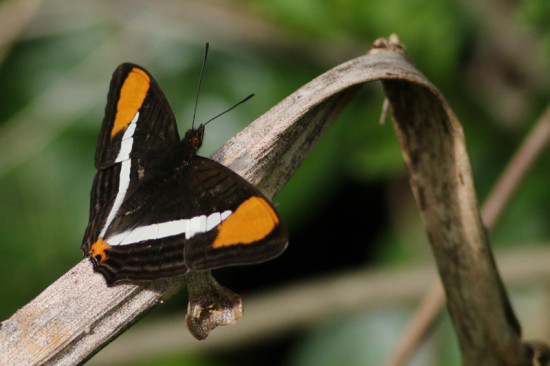 © J. Simón Tagtachian
Side-necked Turtle
Phrynops hilarii© J. Simón Tagtachian
Side-necked and painted turtles
Phrynops hilarii - Trachemys dorbignyi© RAP
Coypu
Myocastor coypus© Nicolás Giorgio
Coypu
Myocastor coypus© Nicolás Giorgio
Coypu
Myocastor coypus© Gustavo F. Brahamian
Black-and-white Tegu Lizard
Salvator merianae© Gustavo F. Brahamian
Butterflies
Funeral Duskywing
Erynnis funeralis© Pablo Serur
Funeral Duskywing
Erynnis funeralis© Pablo Serur
Laurentia emperor
Doxocopa laurentia© J. Simón Tagtachian
Laurentia emperor
Doxocopa laurentia© Sergio Cusano
Syma sister
Adelpha syma© Gustavo Brahamian
Bella mapwing
Hypanarthia bella© Nicolás Giorgio
Pill bug
Armadillidium vulgare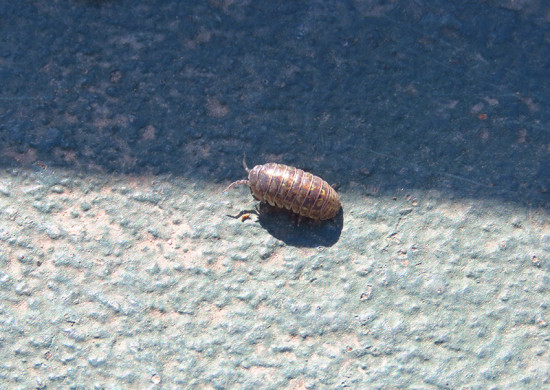 16-9-17 © Sergio Cusano
Known as pill bug for looking like a pill when it rolls up when it is bothered. It is not an insect, but a terrestrial crustacean. It lives in humid places like rockes, fallen leaves or trunks. It feeds on decaying stuff, plant material or else.
Colubroidean snake
Helicops leopardinus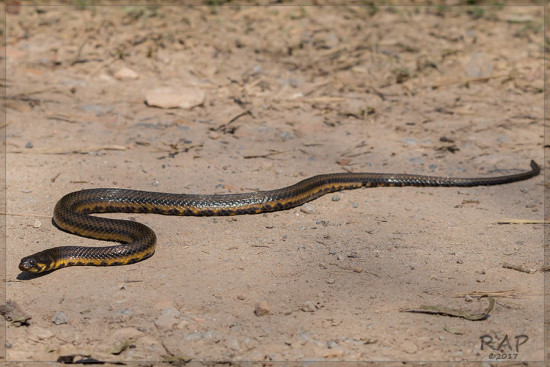 14-9-17 © RAP


14-9-17 © RAP
Urutu pit viper
Bothrops alternatus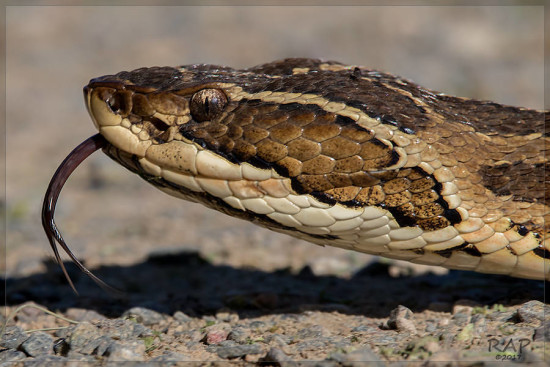 19-9-17 © RAP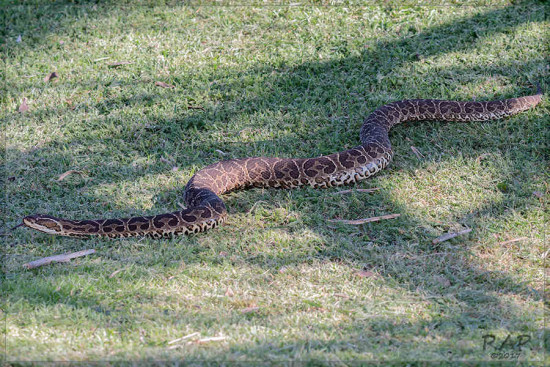 19-9-17 © RAP
Ferruginous Pygmy-Owl
Glaucidium brasilianum

19-9-17 © RAP
Impossible to find it
New views of the ponds

18-9-17 © Eduardo Ibarra



18-9-17 © Eduardo Ibarra
Bird Survery organized by the COARECS - September 16th, 2017
After serveral wweekends with bad weather the survey was carried out in a sunny and nice day. The provisional result is 111 species till midday.
Lizard Path in winter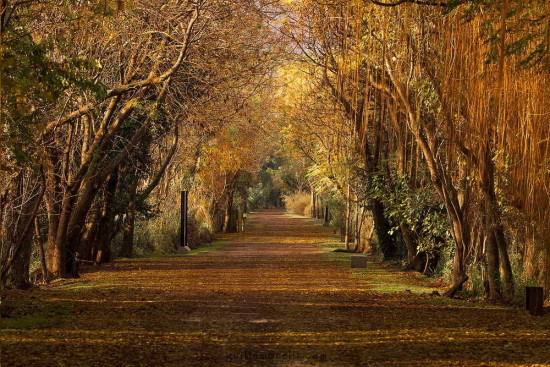 © Guillermo Morelli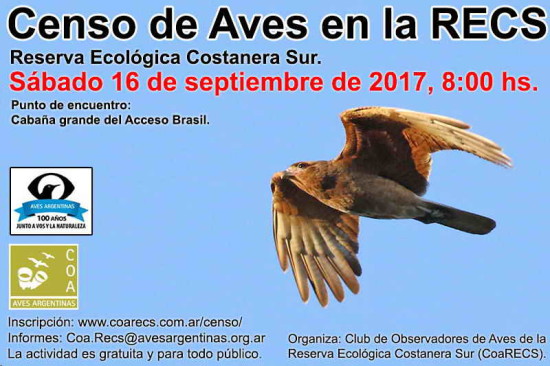 Plants
Bugweed
Solanum granulosum leprosum© J. Simón Tagtachian
Prunus sp
Prunus sp© Marco Fidalgo
Spanish broom
Spartium junceum© J. Simón Tagtachian
Calla lily
Zantaedeschia aethiopicus© J. Simón Tagtachian
Water yellow flag
Iris pseudacorus© J. Simón Tagtachian
Purple heart
Tradescantia pallida© J. Simón Tagtachian
False scorpion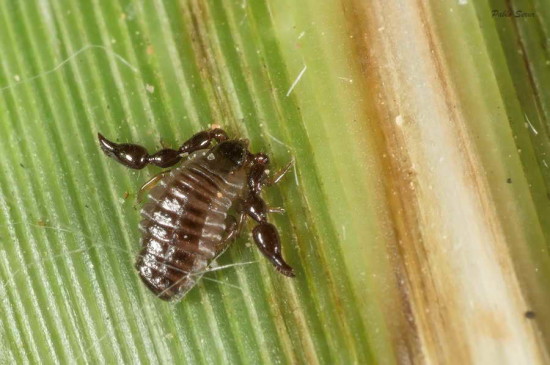 © Pablo Serur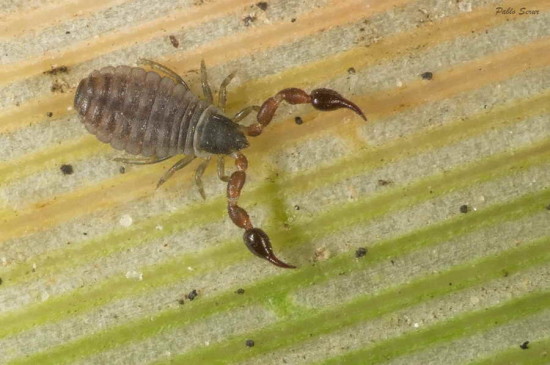 © Pablo Serur
They belong to the Class Arachnida. They look like scorpions, but they lack the stinging tail. Through it scorpions inject venom. Pseudoscorpions, instead, use the pedipalps, the two appendiges which extend from the prosoma (anterior region of the body) . They feed on mites, springtails, dipterans, booklice, larvae of different species
Views from the height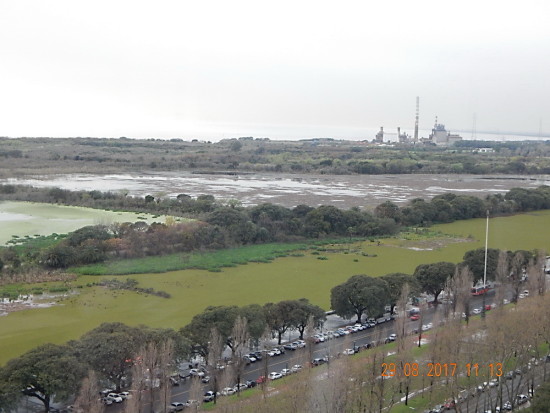 31-8-17 © Eduardo Ibarra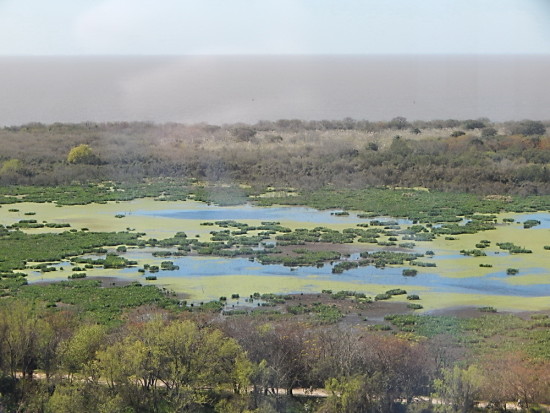 31-8-17 © Eduardo Ibarra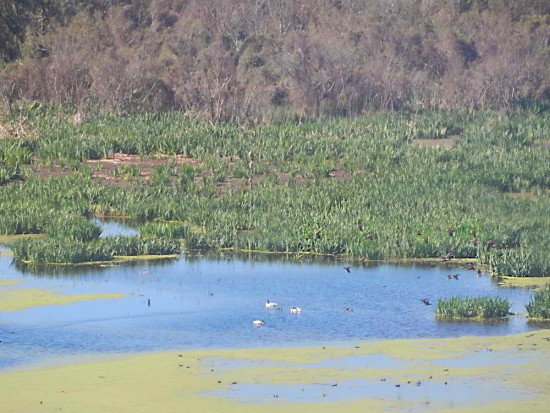 31-8-17 © Eduardo Ibarra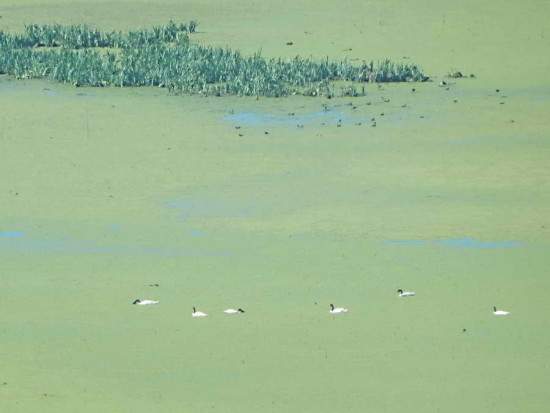 31-8-17 © Eduardo Ibarra
Fauna
Dwarf tree frog
Dendropsophus sp© Pablo Serur
Coypu
Myocastor coypus© Marco Fidalgo
Brazilian guinea pig
Cavia pamparum© Marco Fidalgo
Brazilian guinea pig
Cavia pamparum© Hernán Tolosa