News - September 2014
Summer birds
With the arrival of the Vermilion Flycatcher comes the list of Summer Birds. And the Cliff Swallow has also been added to the list as it is a boreal migrant
Last butterflies of September
Silverdrop
Epargyreus tmolis

© Sergio Cusano

Oily Lazy
Actinote mamita

© Ignacio Agudelo

Soldier
Danaus eresimus plexaure

© Sergio Cusano

Soldier
Danaus eresimus plexaure

© Victoria Mansilla

Chilean Lady
Vanessa carye

© Victoria Mansilla

Orcus Checkered Skipper
Pyrgus orcus

© Sergio Cusano

Yellow Lazy
Actinote carycina

© Sergio Cusano

Fiery Skipper
Hylephila phyleus

© Sergio Cusano

Ithra Crescent
Ortilia ithra

© Sergio Cusano

Southern Monarch
Danaus erippus

© Sergio Cusano
New moth species:
Scordylia quadruplicaria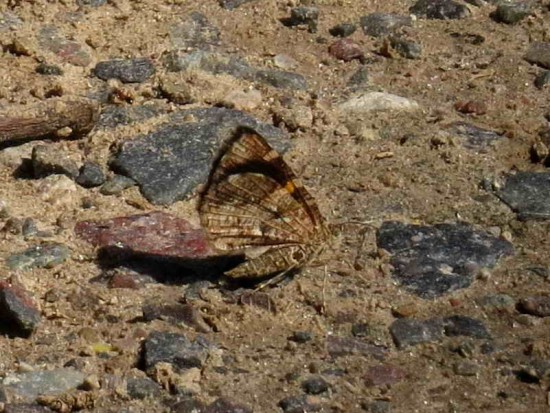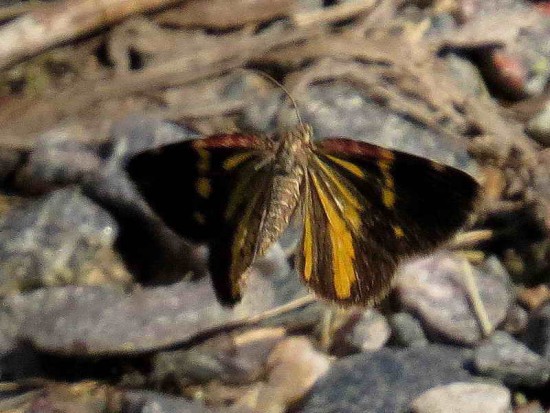 It belongs in the Family Geometridae and Subfamily Larentiinae. © Claudia y Diego Bastías
Banan plant
Musa paradisiaca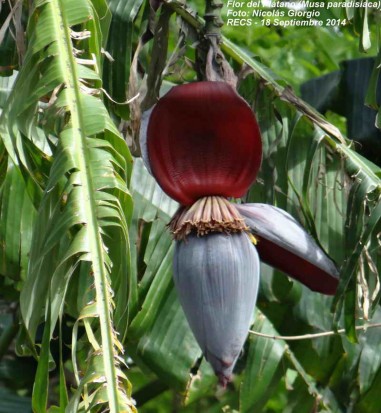 © Nicolás Giorgio
Chinese wisteria
Wisteria sinensis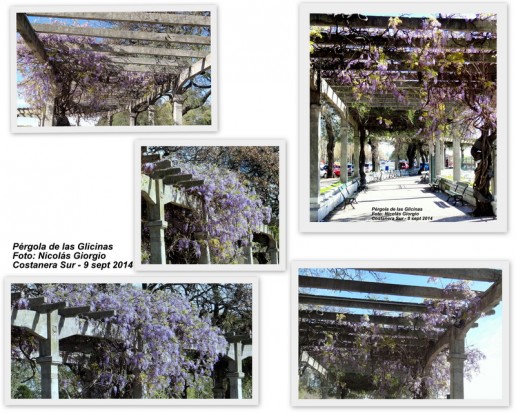 Climbing the pergola of the promenade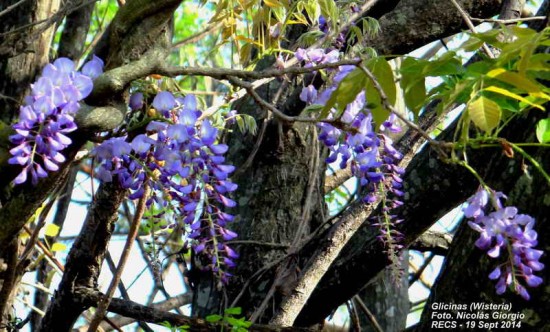 And on the Lizard Path
© Nicolás Giorgio
Butterflies in September
Syma sister
Adelpha syma

©Sergio Cusano

Dichrous Skipper
Theagenes dichrous

© Sergio Cusano

False Common White
Teochila maenacte

© Sergio Cusano

False Common White
Teochila maenacte

© Victoria Mansilla

Southamerican Lady
Vanessa braziliensis

© Sergio Cusano

Lyssipoides Metalmark
Riodina lyssipoides

© Ignacio Agudelo

Gulf Fritillary
Agraulis vanillae maculosa

© Sergio Cusano

Mexican Silverspot
Dione moneta

© Sergio Cusano

Small Skipper
Viola minor

© Sergio Cusano

Common Yellow
Eurema deva

© Gustavo F. Brahamian

Claudina Crescent
Tegosa claudina

© Sergio Cusano

Lesbia Sulphur
Colias lesbia

© Sergio Cusano

Bella Mapwing
Hypanarthia bella

Dorsal view © Sergio Cusano

Bella Mapwing
Hypanarthis bella

Ventral view © Sergio Cusano
Clivia
Clivia miniata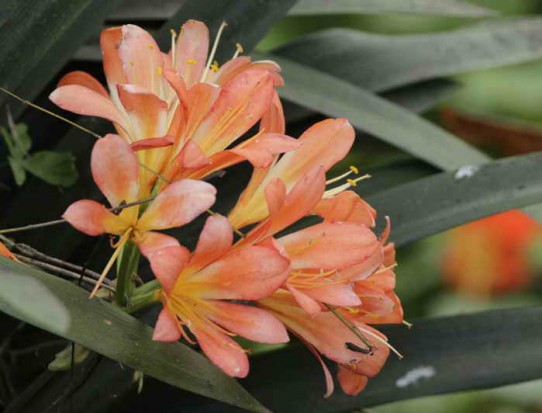 Exotic plant from Southern Africa.
© J. Simón Tagtachian
Pink sorrel
Oxalis articulata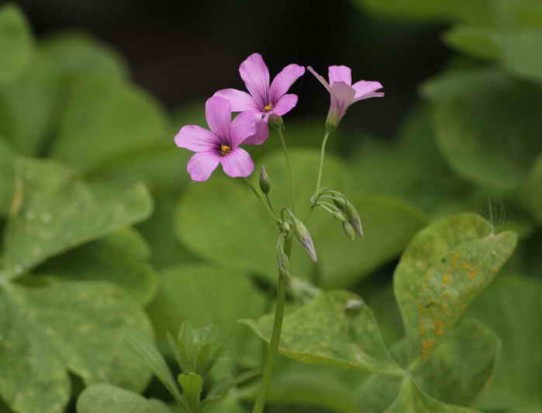 Native. Sprawling plant.
© J. Simón Tagtachian
Coypu
Myocastor coypus
© J. Simón Tagtachian
In this photo we can see with more detail the interdigital membrane which joins four of the five fingers of the hind leg and the long and conical tail. They eat in this position, sitting on their hind legs and holding the food with the front ones.
On Friday's visit the Grey-breasted Martin and the Bran-coloured Flycatcher were also seen.
Diego Bastías saw Small Elaenia, Red-crested Finch and Suiriri Flycatcher.
Laura Dodyk saw a Nacunda Nighthawk
Chordeiles nacunda on the Aliso Path near the antenna. Unluckily she carried no camera.
Vermilion Flycatcher
Pyrocephalus rubinus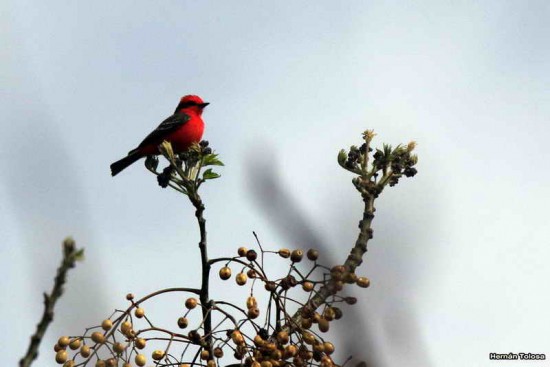 This photo was taken on August 30th. That is two days before our first photographic record of this year. © Hernán Tolosa
Coypu
Myocastor coypus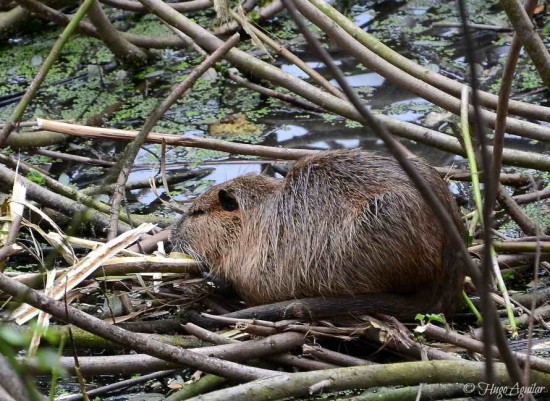 Now there are four © Hugo Aguilar
Removing the last foodstand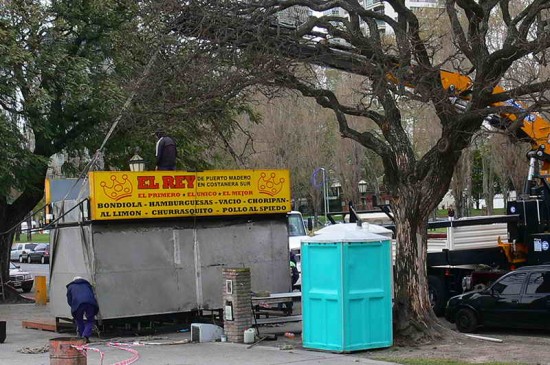 © Sergio Cusano

© Sergio Cusano