News - October 2014
Summer birds
With the arrival of the Vermilion Flycatcher comes the list of Summer Birds. And the Cliff Swallow has also been added to the list as it is a boreal migrant
In the Month of the Birds we will make the Big Picture with all the birds photographed during October 2014

Bay-winged Cowbird

Spectacled Tyrant M

Rosy-billed Pochard M

Black-backed Water-Tyrant

Yellow-billed Teal

We already have 103 species and very easy ones are still missing. See the whole picture. There are still some days to go
Walk on Sunday 26th
We were invited by the Operational Manager, María Inés López Lo Celso, to share a walk with a group of birdwatchers. Among them it was Tim Appleton, cofounder of the most important Bird Fair of the world, the British Bird Fair, Peter Dunn, from Naturetrek, Deborah Perrine Sturdivant from Holbrooktravel y Brian Small, photographer and illustrator of bird books. The walk began at 11;30 and lasted two hours. From Viamonte to the coast and back to the cottage. Thouth it was very hot several birds were seen. As we said goodbye I asked Brian to draw something for us. Literally in the air and on a small card he drew a beautiful passerine.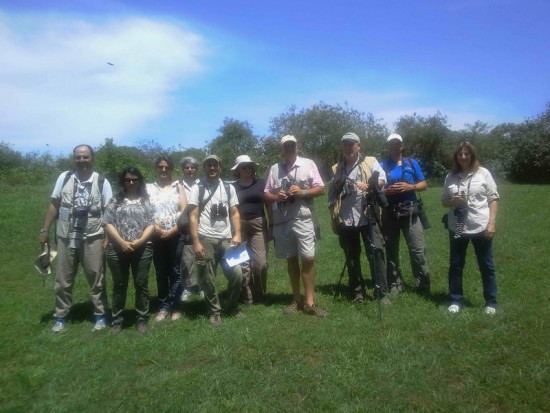 The group and some of the birds seen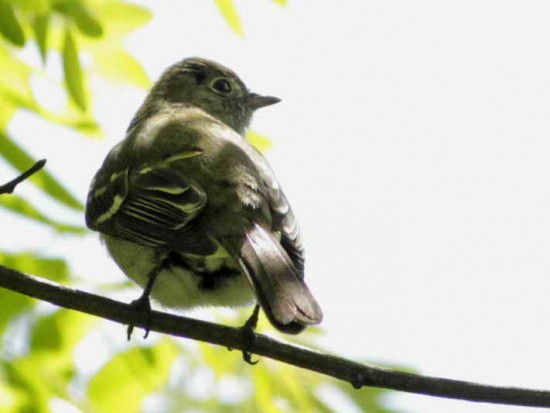 Fiofío pico corto
Small-billed Elaenia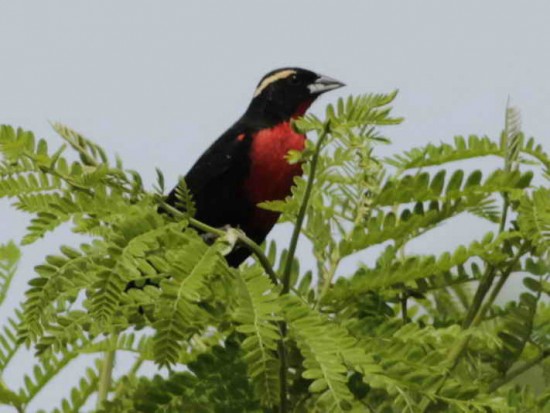 White-eyed Blackbird
Sturnella superciliaris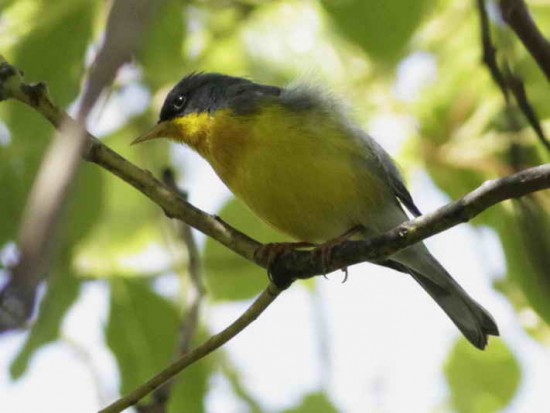 Tropical Parula
Setophaga pitiayumi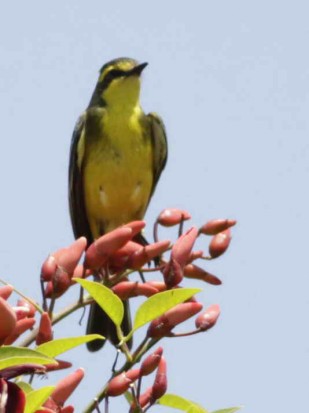 Yellow-browed Tyrant
Satrapa icterophrys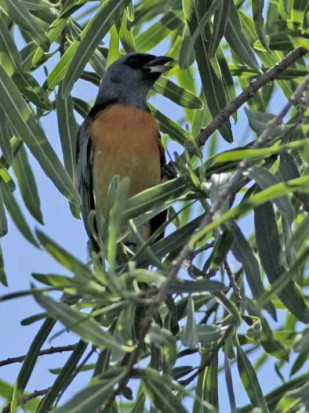 Blue-and-yellow Tanager
Pipraeidea bonariensis

And Brian's present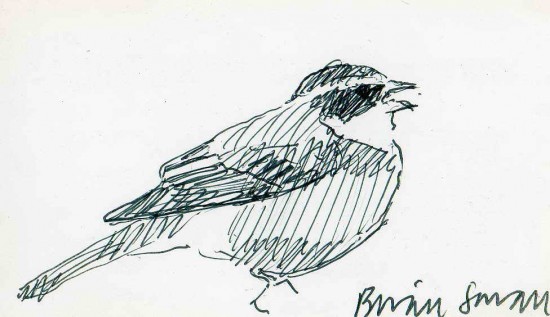 Thanks, Brian!
New moth: Black Witch
Ascalapha odorata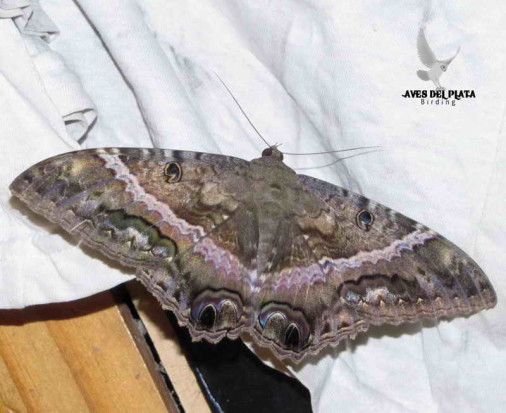 One of the biggest moths of the country and the biggest one in Bs As. It is almost 15 cm wide
© Claudia y Diego Bastías
Last butterflies of October
Polydamas Swallowtail
Battus polydamas polydamas

© Sergio Cusano

Poltys Satyr
Parypthimoides poltys

© Flor

Yellow Lazy
Actinote carycina

© Ignacio Agudelo

Yellow Lazy
Actinote carycina

© Flor

Soldier
Danaus eresimus plexaure

© Sergio Cusano

American White Milk
Tatochila mercedis vanvolxemii

© Ignacio Agudelo

Claudina Crescent
Tegosa claudina

© Sergio Cusano

Tailed sulphur
Phoebis neocypris

© Sergio Cusano
Painted Turtle
Trachemys scripta dorbignyi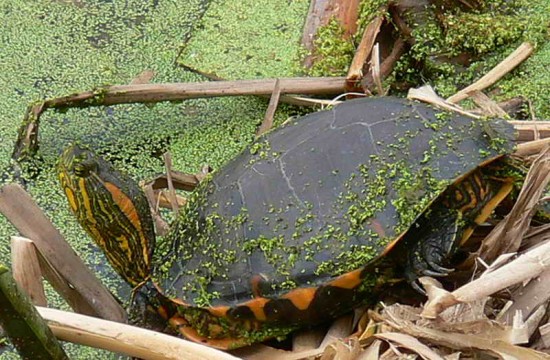 © Sergio Cusano
New mammal species: Marsh Rat
Holochilus sp.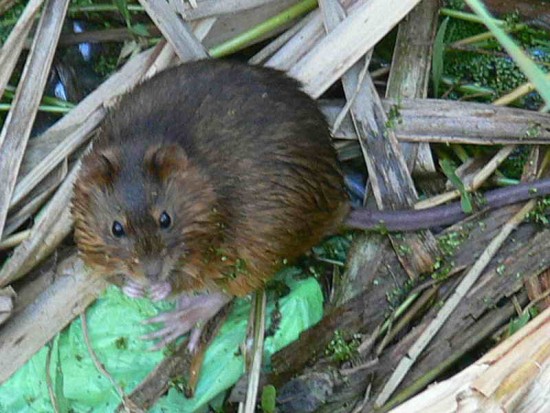 Mammalogist David Flores considers this is a
Holochilus, possibly Holochilus brasiliensis, also known as marsh rat or aquatic rat due to its semi-webbed feet
© Sergio Cusano
Brazilian Guinea Pig
Cavia aperea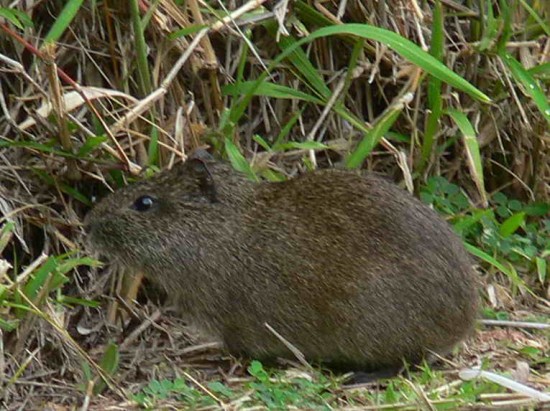 © Sergio Cusano
Marbled Swamp eel
Synbranchus marmoratus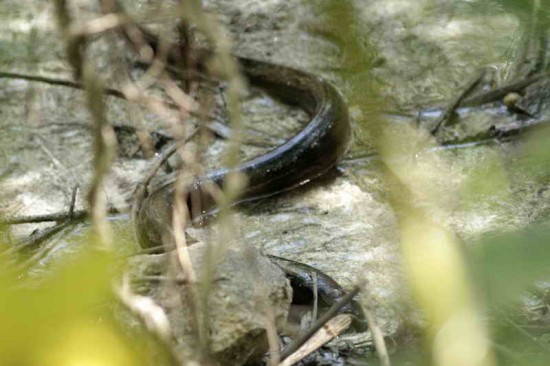 Parece anguila pero es pez © J. Simón Tagtachian
Coypu
Myocastor coypus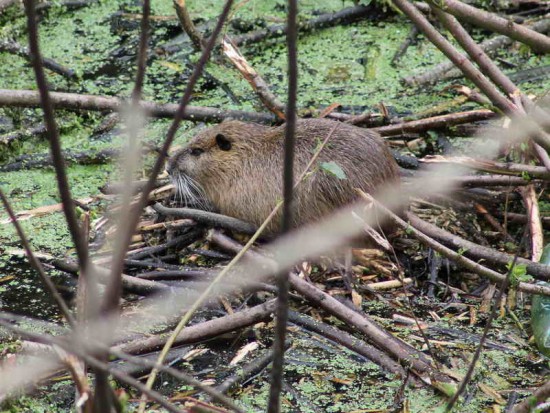 © Ignacio Agudelo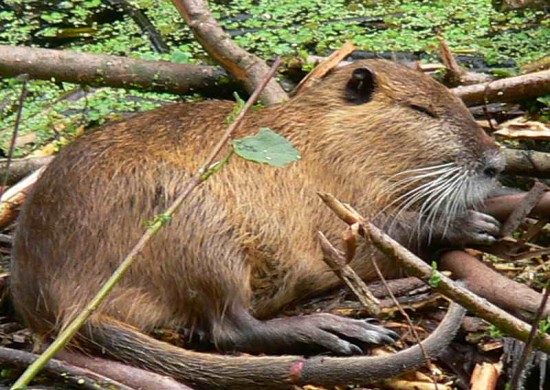 © Sergio Cusano
Thick-tailed Opossum
Lutreolina crassicaudata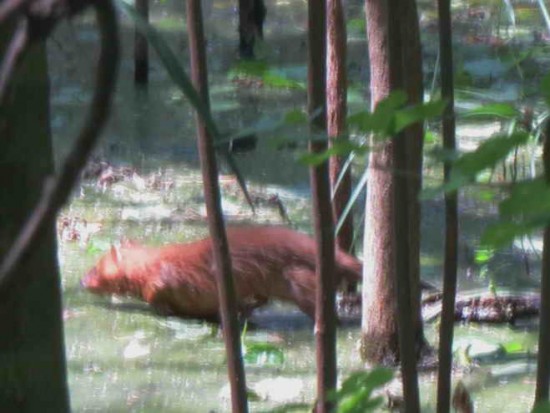 © Elsa y Guillermo
White-and-black Tegu Lizard
Tupinambis teguixin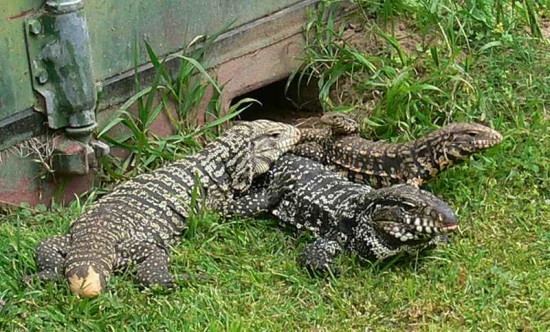 © Sergio Cusano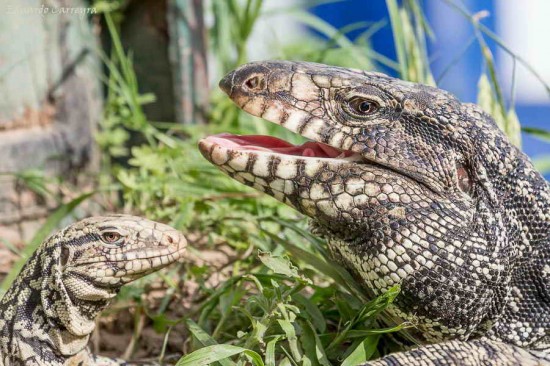 © Eduardo Carreyra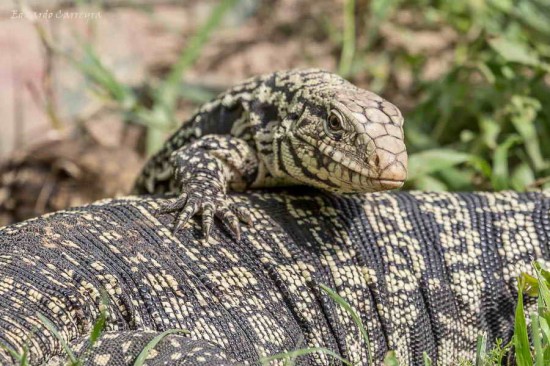 Una familia a la entrada de Viamonte
© Eduardo Carreyra
Calophya sp. galls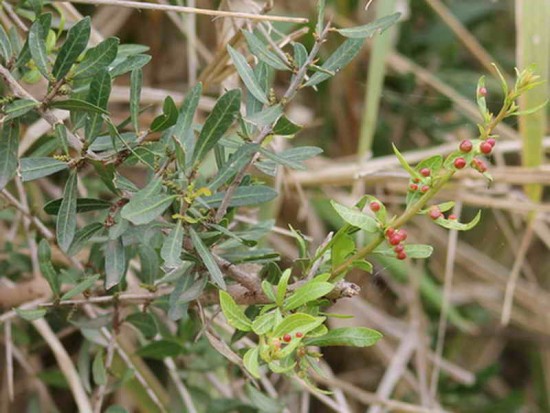 These small red balls on the leaves of this Schinus longifolius is the answer to the attack of this insect. Calophya sp. parasitizes it by feeding on its sap and used the gall as protection against predators lo parasita alimentándose de su savia y utiliza la agalla como protección contra predadores.
© Ignacio Agudelo
Butterflies of October
Silverdrop
Epargyreus tmolis

© Sergio Cusano

Tailed Sulphur
Phoebis neocypris

© Sergio Cusano

False Common White
Theochila maenacte

© Sergio Cusano

False Common White
Theochila maenacte

© Sergio Cusano

American White-Milk
Tatochila mercedis vanvolxemii

Female © Sergio Cusano

Julia
Dryas iulia alcionea

© Sergio Cusano

Yellow Lazy
Actinote carycina

© Sergio Cusano

Common Lazy
Actinote pellenea

© Sergio Cusano

Southamerican Lady
Vanessa brasiliensis

© Nicolás Giorgio

Chilean Lady
Vanessa carye

© Sergio Cusano

Ithra Crescent
Ortilia ithra

© Sergio Cusano

Lyssipoides Metalmark
Riodina lyssipoides

© Sergio Cusano

Bella Mapwing
Hypanarthia bella

© Sergio Cusano

Southern Monarch
Danaus erippus

© Sergio Cusano
Urutu Pit Viper
Rhinocerophis alternatus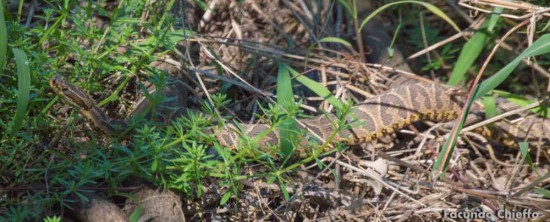 I was trying to photograph a saffron finch where the Canal Viamonte reaches the river. As I got near I perceived other birds in the same tree. There was a checkered woodpecker and some thrushes and sparrows were flying around. making a lot of noise and moving near the ground. The scene called my eye. When I saw the viper I realized why birds were so agitated.
© Facundo Chieffo
Cleaning WorksTrabajos de limpieza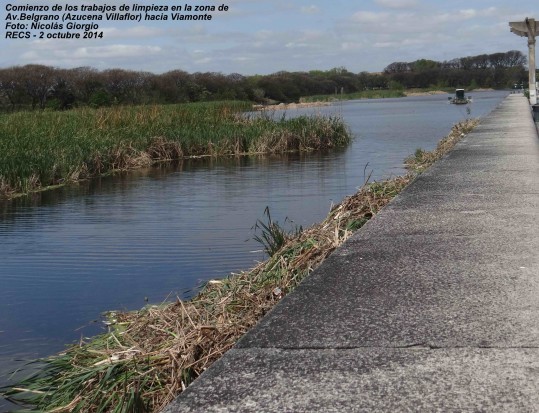 Diego Bastías has already heard the voide of the Dark-billed Cuckoo, another summer visitor, and heard again the Small-billed Elaenia and the Tawny-crowned Pygmyt-Tyrant, which was near the camera areas