News - February 2017
Other fauna
Black-and-white Tegu Lizard
Salvator merianae© Carlos Toledo
Black-and-white Tegu Lizard
Salvator merianae© J. Simón Tagtachian
Black-and-white Tegu Lizard
Salvator merianae© Sally Dietrich
Black-and-white Tegu Lizard
Salvator merianae© RAP
The Y-tailed individual
Urutu Pit viper
Bothrops alternatus© RAP
Urutu Pit viper
Bothrops alternatus© RAP
Brown mussurana
Clelia rustica© RAP
Colubroidean Snake
Helicops leopardinus© RAP
Side-necked turtle
Phrynops hilarii© RAP
Desovando
Side-necked turtle
Phrynops hilarii© RAP
Side-necked turtle
Phrynops hilarii© Sergio Cusano
Red-eared turtle
Trachemys scripta elegans© RAP
Coypu
Myocastor coypu© RAP
Coypu
Myocastor coypu© J. Simón Tagtachian
Flowers and fruits
Zephyr lily
Zephyrantes candida© Sergio Cusano
Rose moss
Portulaca grandiflora© RAP
Marvel of Perú
Mirabilis jalapa© J. Simón Tagtachian
False loosestrife
Ludwigia bonariensis© Sergio Cusano
Tessaria integrifolia
Tessaria integrifolia© RAP
Common moth vine
Araujia hortorum© J. Simón Tagtachian
Imperial moth
Eacles imperialis magnifica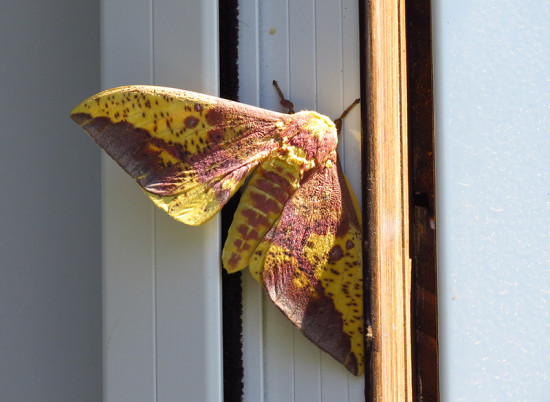 © Sergio Cusano
This Imperial moth is a different race from the previously registered:
Eacles imperialis opaca. In this case this is an adult, in the case of
E. i. opaca it is the caterpillar. Both races are found in Buenos Aires
Butterflies
Syma sister

Adelpha syma© J. Simón Tagtachian
White-patched Dusky-wing

Chiomara autander© Sergio Cusano
Argentine Morpho

Morpho epistrophus argentinus© J. Simón Tagtachian
Poss. Big Lazy

Actinote sp pos pyrrha© RAP
Polydamas Swallowtail

Battus polydamas© Eduardo Cusano
Lesbia sulphur

Colias lesbia© Sergio Cusano
Canna skipper

Quinta cannae© Eduardo Cusano
Bella Mapwing

Hypanarthia bella© RAP
Lyssipoides Metalmark

R$iodina lyssipoides© J. Simón Tagtachian
Lyssipoides Metalmark

Riodina lyssipoides© RAP
Fiery skipper

Hylephila phileus© Sergio Cusano
Fiery skipper

Hylephila phileus© RAP
Gulf Fritillary

Agraulis vanillae maculosa© RAP
Gulf Fritillary

Agraulis vanillae maculosa© Sergio Cusano
Southern Buckeye

Junonia genoveva hilris© Sergio Cusano
Southern Buckeye

Junonia genoveva hilris© RAP
Monarch

Danaus erippus© RAP
Monarch

Danaus erippus© Sergio Cusano
Lizard Path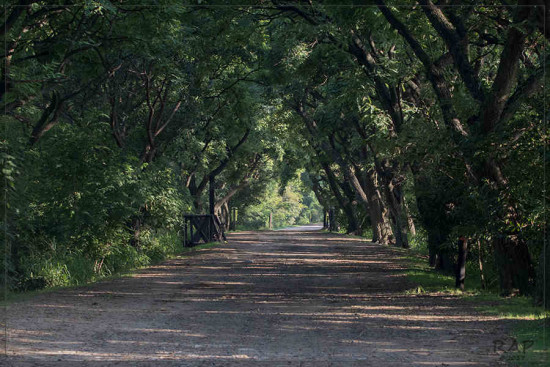 24-2-17 © RAP
Views of the ponds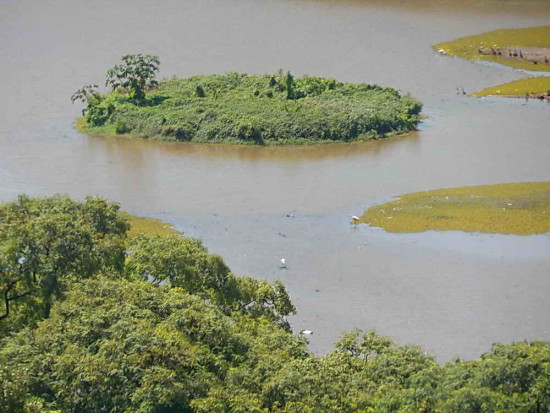 22-2-17 © Eduardo Ibarra
Laguna de los Coipos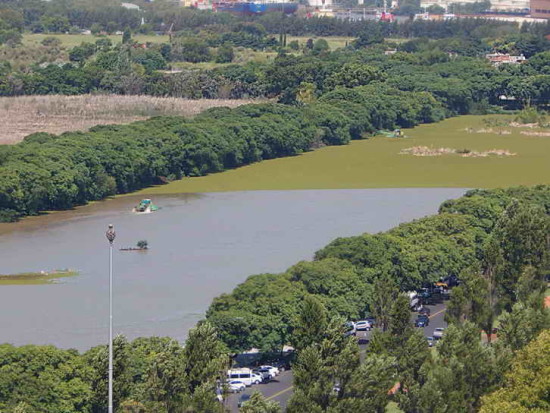 22-2-17 © Eduardo Ibarra
Laguna de los Coipos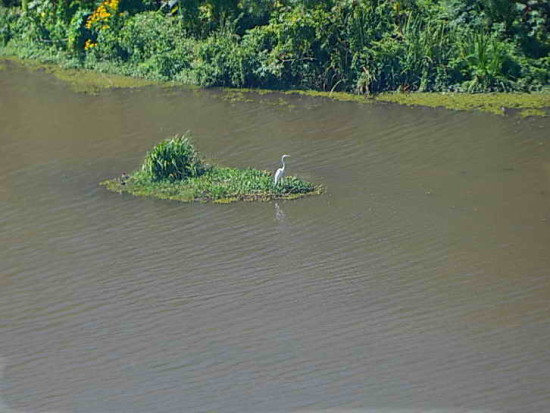 22-2-17 © Eduardo Ibarra
Laguna de los Coipos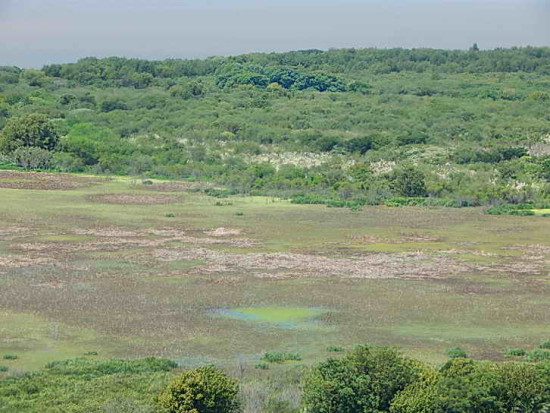 22-2-17 © Eduardo Ibarra
Laguna de las Gaviotas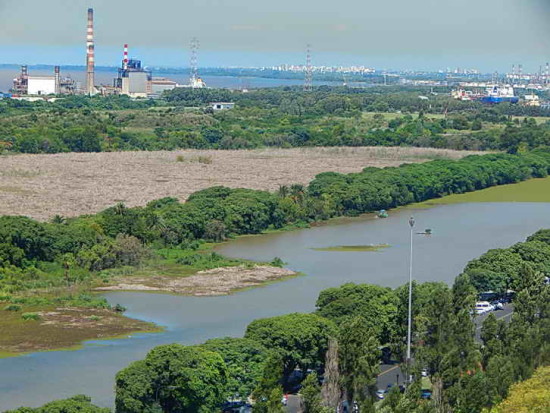 22-2-17 © Eduardo Ibarra
Lagunas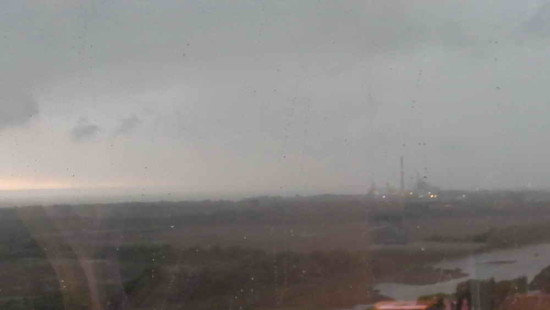 21-2-17 © Eduardo Ibarra
The ponds on a rainy day

Pseudoutomeris grammivora
11-2-17 © Claudia y Tito Di Mauro
Black-and-white Tegu Lizard - Colubroidean snake

Salvator merianae - Helicops leopardinus
28-1-17 © RAP
A part of the video showing the snake struggling to get loose
Flowers and fruits
Silk floss tree
Choprisia speciosa© J. Simón Tagtachian
Buttercup tree
Senna corymbosa© Sergio Cusano
Salvia uliginosa

© J. Simón Tagtachian
Salvia uliginosa

© RAP
Morning glory
Ipomoea cairica© RAP
Morning glory
Ipomoea cairica© Sergio Cusano
Ocean blue morning glory
Ipomoea indica© RAP
Castor bean
Ricinus communis© RAP
Red Indian shot
Canna indica© RAP
Mexican petunia
Ruelia brittoniana© RAP
Pink pavonia
Pavonia hastata© RAP
Pink pavonia
Pavonia hastata© Sergio Cusano
Pavonia sepium
Pavonia sepium© RAP
Yellow bird of paradise
Caesalpinia gilliesii© RAP
Jerusalen thorn
Parkinsonia aculeata© RAP
Cow's foot
Bauhinia forficata© Sergio Cusano
Tallow tree
Sapium haematospermum© RAP
Tallow tree
Sapium haematospermum© J. Simón Tagtachian
Longflower evening primrose
Oenothera affinis© RAP
Longflower evening primrose
Oenothera affinis© Sergio Cusano
Grindelia pulchella
Grindelia pulchella© RAP
Blue anise sage
Salvia guaranitica© RAP
Alligator flag
Thalia geniculata© RAP
Tree tobacco
Nicotiana glauca© J. Simón Tagtachian
Wild teasel
Dipsacus fullonum© J. Simón Tagtachian
Canary Island date palm
Phoenix canariensis© RAP
Whitemouth dayflower
Commelina erecta© RAP
Cock spur tree
Erythrina crista-galli© J. Simón Tagtachian
Views of the pond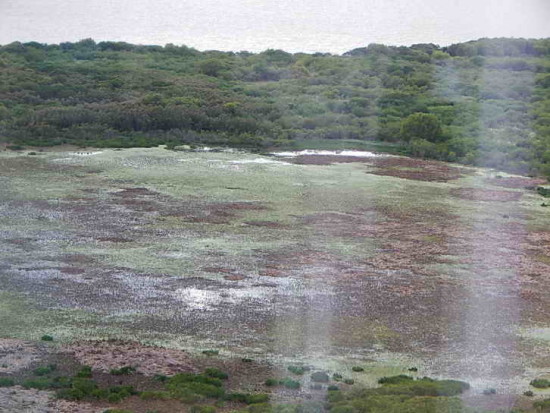 9-2-17 © Eduardo Ibarra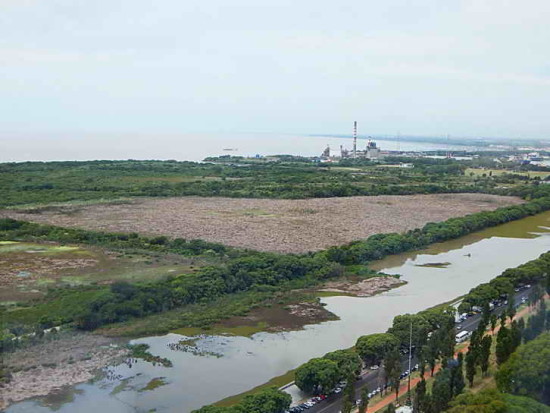 9-2-17 © Eduardo Ibarra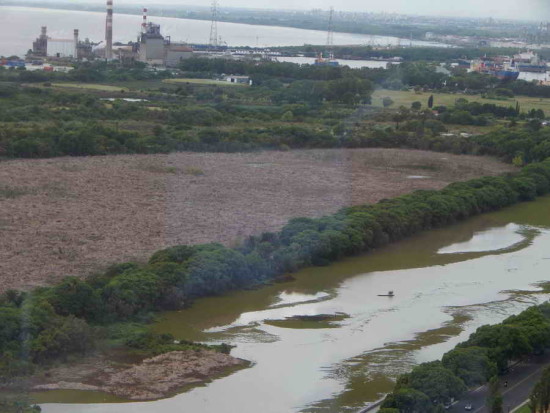 9-2-17 © Eduardo Ibarra
Se empiezan a ver manchones verdes en la Laguna de los Patos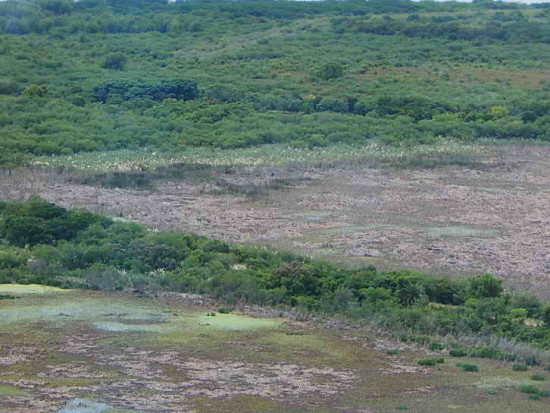 9-2-17 © Eduardo Ibarra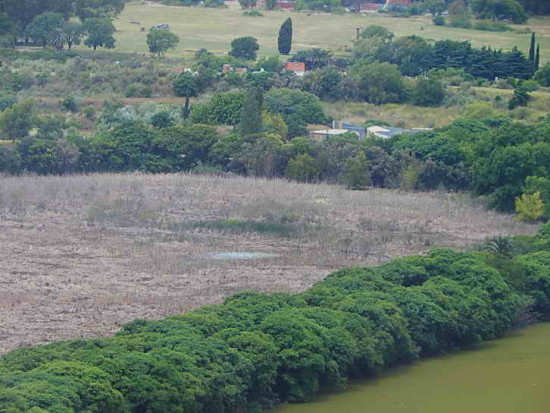 9-2-17 © Eduardo Ibarra
Urutu pit viper
Bothrops alternatus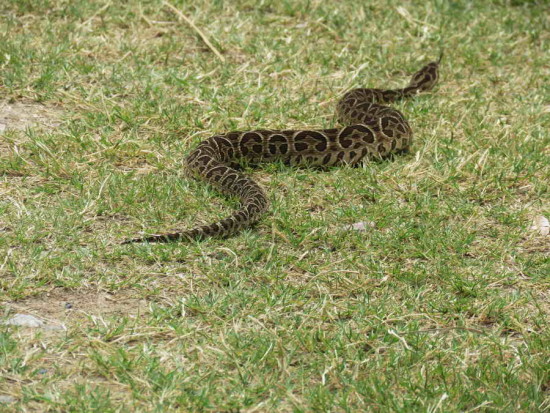 11-2-17 © Diego Carús
Always be attentive.
Side-necked Turtle
Phrynops hilarii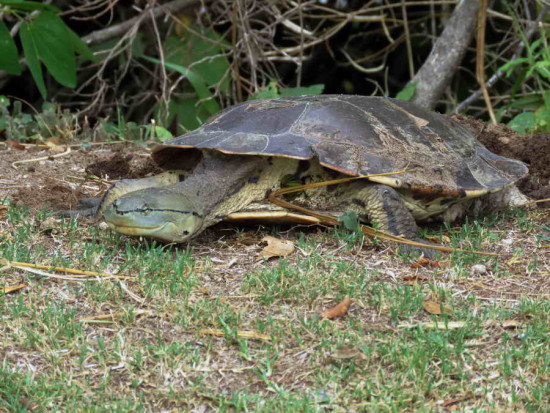 11-2-17 © Diego Carús
Do not bother turtles when laying eggs.
Black-and-white Tegu
Salvator merianae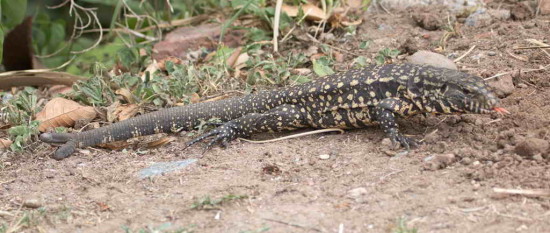 11-2-17 © Elsa y Guillermo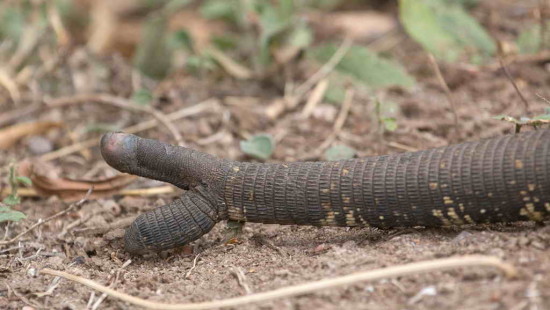 11-2-17 © Elsa y Guillermo
Tegus can lose their tail spontaneously as a defense mechanism to save their lives. Thsi capacity is known as autotomy. Lizards have areas between the vertebrae with weaknesses and speciiic muscular adaptations which let the tail come off without losing fluids. The tail regrows, but not as it was. The new tail is a cartilaginous appendix without scales and vertebrae. It may ocurr that a fork-like tail develops as is the case of our tegu.
Coypu
Myocastor coypus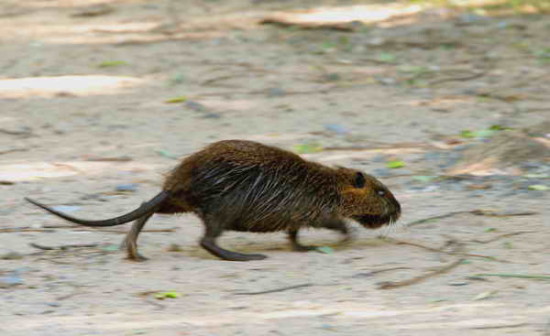 7-2-17 © José Luis Merlo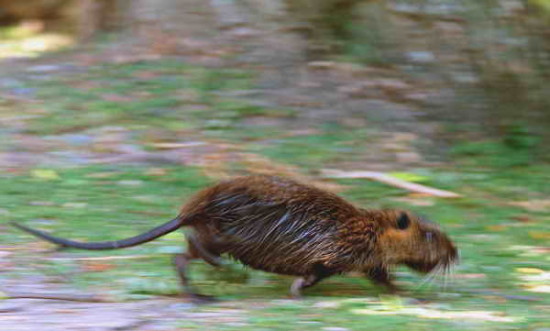 7-2-17 © José Luis Merlo
Lots of coypus can be seen. Many of them very small. Here one which ran from Coypu Pond to Gull Pond
View of the Gull Pond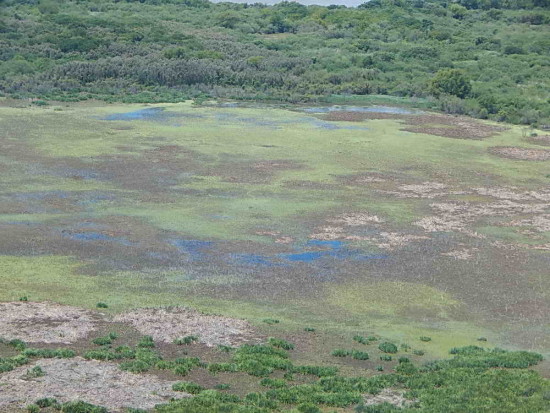 6-2-17 © Eduardo Ibarra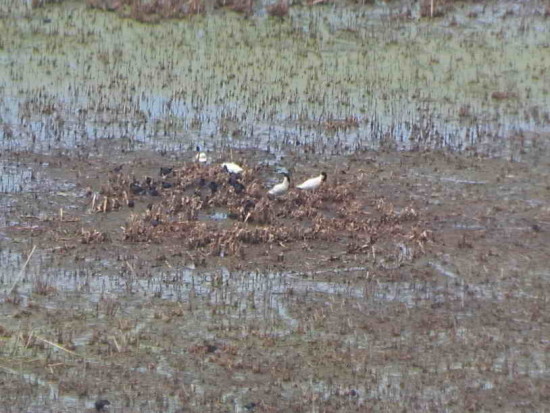 6-2-17 © Eduardo Ibarra
Four black-necked swans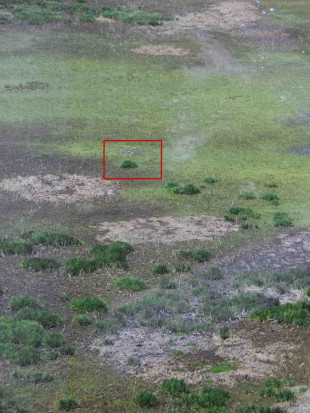 6-2-17 © Eduardo Ibarra
and other four swans which are the family we have been following since mid December when Carlos Álvarez descovered they were nesting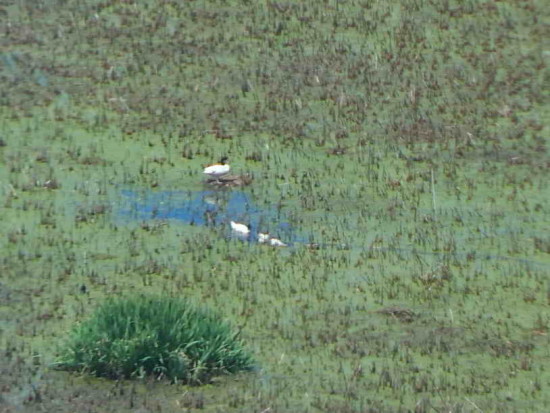 6-2-17 © Eduardo Ibarra
Rainbow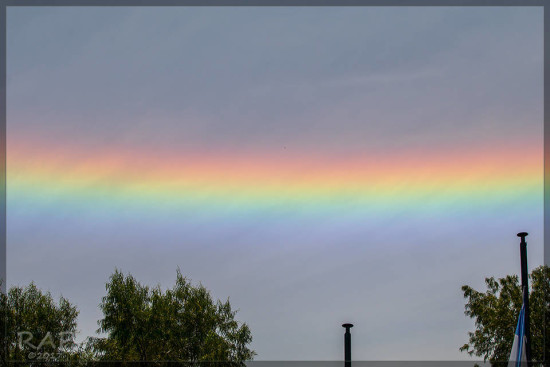 4-2-17 © RAP
A rainbow cloud.... at 13.30 when we arrive at Viamonte Cabin we sit on the benches and looking at the fountain this cloud which I imagine full of water let the formation of a rainbow all along the edge... and everybody taking photos .RAP
Sleeping man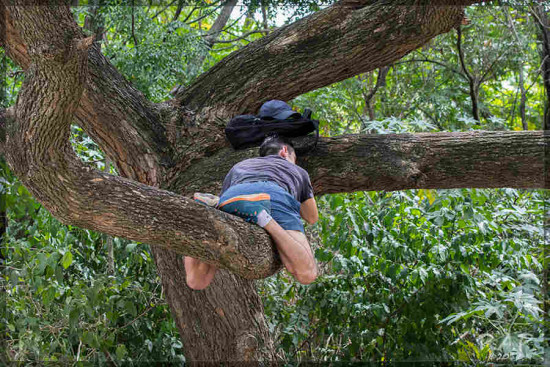 4-2-17 © RAP
This man was sleeping on the tree branch which is some 50 meters from the beginning of Viamonte to the new viewpoint. He was at a height of 1,50. Just when I take the photo one of the security personnel rides by bicycle, wakes the man up and tells him this is a reserve and that he can not climb up trees... you should have seen the bark marks on his face!!!RAP
White morph
Morpho epistrophus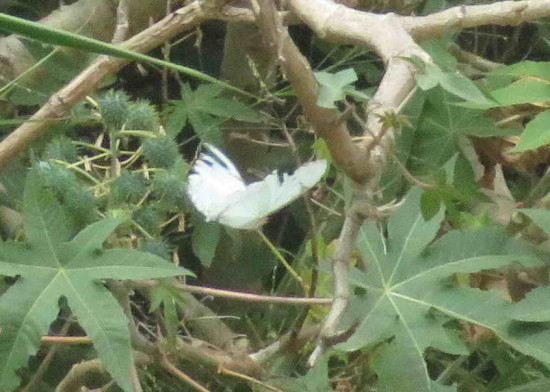 4-2-17 © Diego Carús
Since mid January we have been watching this butterfly. Only today was Diego able to take a photo.
Brazilian Guinea pig
Cavia aperea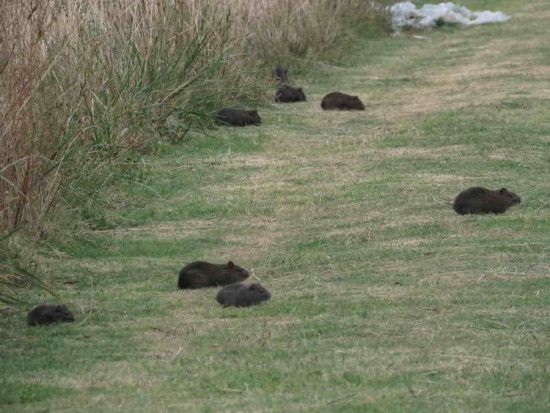 4-2-17 © Diego Carús
Gull Pond Evolution of the vegetation and water since July 2016 till February 2017

3-2-17 © Eduardo Ibarra



13-12-16 © Eduardo Ibarra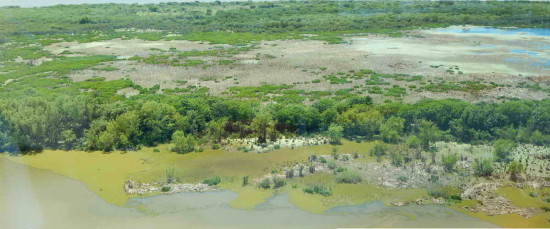 30-11-16 © Eduardo Ibarra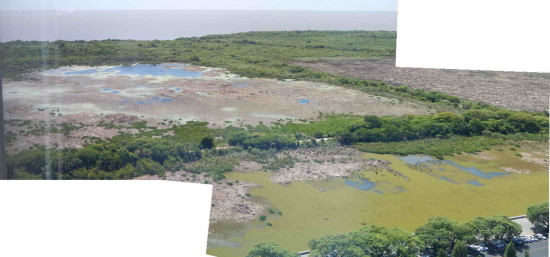 25-11-16 © Eduardo Ibarra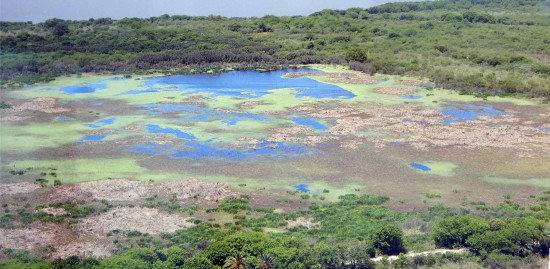 23-11-16 © Eduardo Ibarra



17-11-16 © Eduardo Ibarra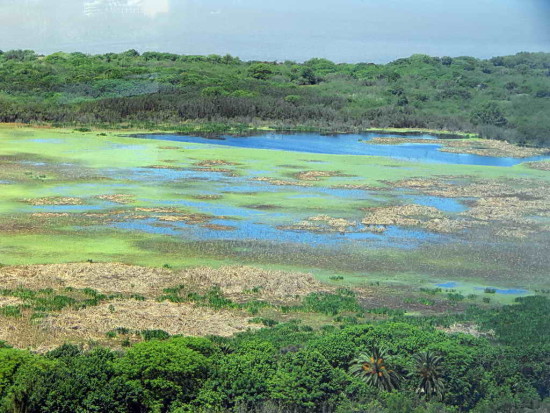 11-11-16 © Eduardo Ibarra



24-10-16 © Eduardo Ibarra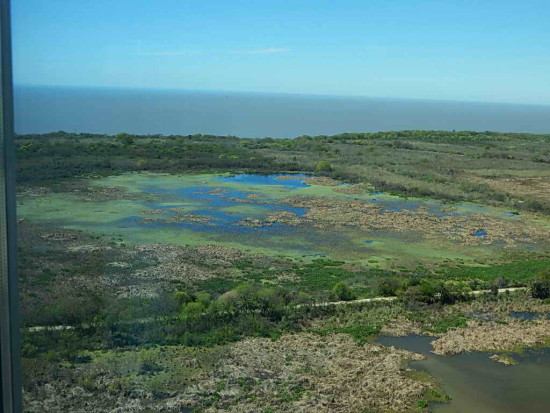 26-9-16 © Eduardo Ibarra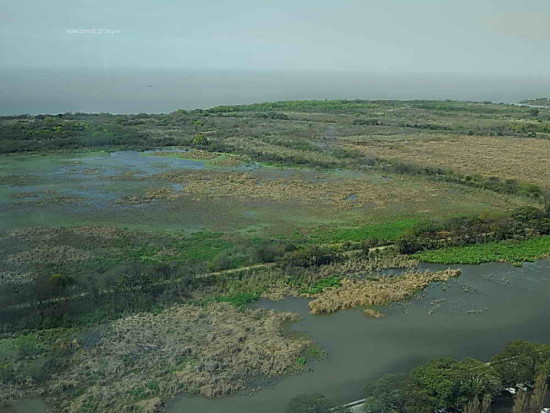 9-9-16 © Eduardo Ibarra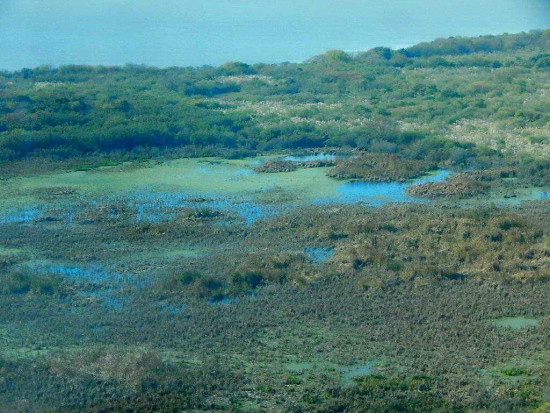 7-2016 © Eduardo Ibarra