News - August 2014
What birds are expected to arrive?
More birds have been added to the list. Clic on Winter birds to see the list
New butterfly species: White-striped Longtail
Chioides catillus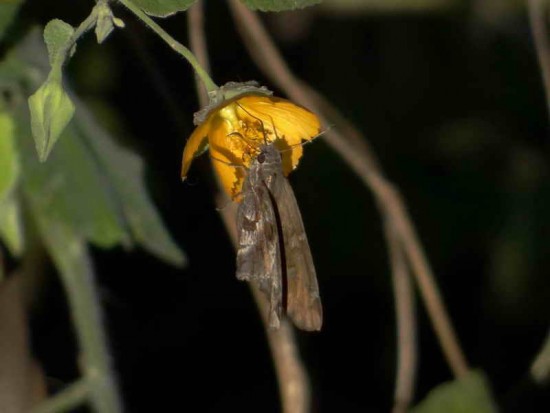 © Victoria Mansilla

© Victoria Mansilla
It is called longtail due to its long and delicate tails which are not seen here. They are very fragile
A few butterfies in August
Small Skipper
Viola minor

© Victoria Mansilla

Remus Greenstreak
Cyanophrys remus

© Claudia y Diego Bastías

Lyssipoides Metalmark
Riodina lyssipoides

© Dolores Fernández

Bella Mapwing
Hypanartia bella

© Victoria Mansilla
Look down if you want to find them
Hoary bowlesia
Bowlesia incana© Alberto Gurni
Shepherd's purse
Capsella bursa-pastoris© Alberto Gurni
Southern watterbuttons
Cotula australis© Alberto Gurni
Annual bluegrass
Poa annua© Alberto Gurni
Hairy bittercress
Cardamine hirsuta© Alberto Gurni
Birdeye speedwell
Veronica sp© Dolores Fernández
Coypu
Myocastor coypus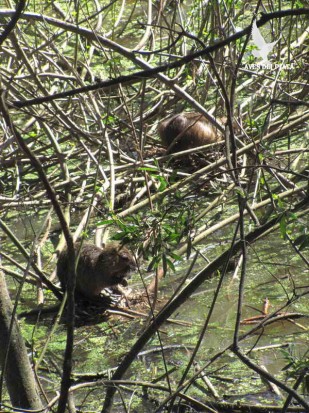 Siguen en Canal Viamonte © Claudia y Diego Bastías
Release of rehabilitated birds
The Rehab Center released three birds which had completed their treatment on the premises in Costanera. A Barn Owl, a Harris's Hawk and an American Kestrel.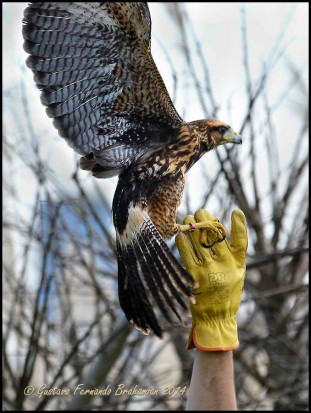 © Gustavo F. Brahamian
See photos
A few butterflies in August
Dichrous Skipper
Theagenes dichrous

© Claudia y Diego Bastías

Mexican Silverspot
Dione moneta

© Claudia y Diego Bastías

Southamerican Lady
Vanessa brasiliensis

© J. Simón Tagtachian

Chilean Lady
Vanessa carye

© J. Simón Tagtachian
Urutu Pit Viper
Rhinocerophis alternatus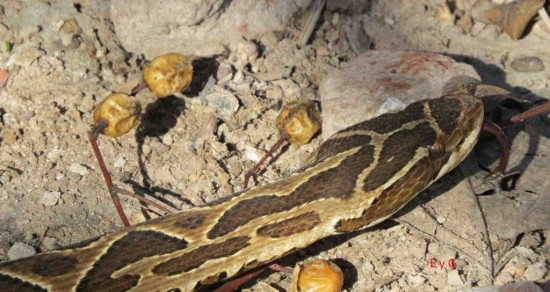 © Elsa y Guillermo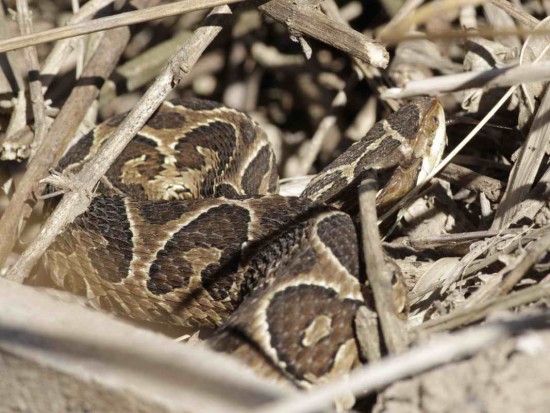 © J. Simón Tagtachian
During winter these snakes are not active, but it seems these abnormal temperatures have caused this individual active. Anyway, we have another register for the month of August two years ago. During these 28 years no human being has been bitten by an Urutu Pit viper. It is always important to remember that neither these vipers nor any other animal should be approached or touched. Horacio Sirolli
Canal Viamonte Learning how to use this little camera. We bigin at Canal Viamonte
© Cora Rimoldi
Coypu
Myocastor coypus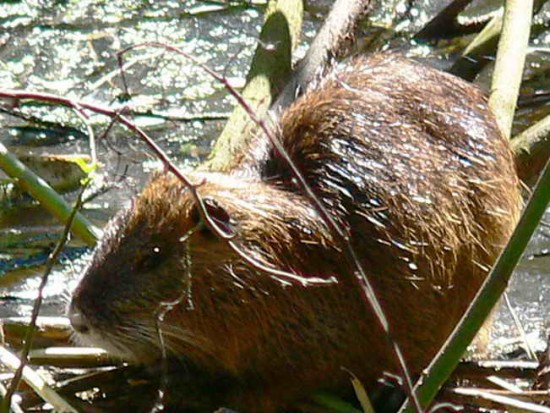 Only one at Canal Viamonte on Wednesday © Sergio Cusano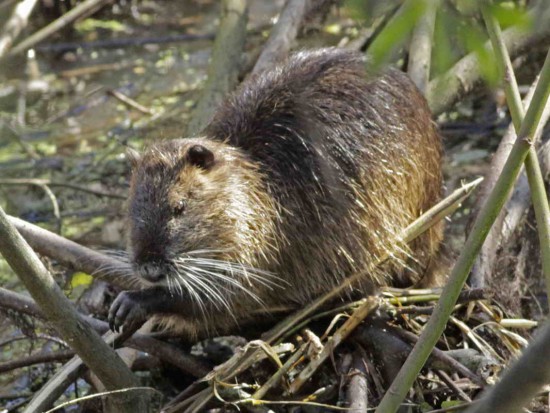 © J. Simón Tagtachian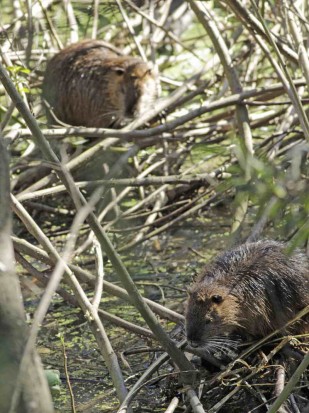 But on Thursday Simón found two coypus. They seem to be in a safe place, where the canal is deep and are protected from dogs, which are their predators. One of them is on a platform which they build to rest and eat. The coypu is a rodent very well adapted to aquatic life. Here we can only see three fingers of its front leg. But they have four and a very reduced thumb. The hind leg has five well developed fingers and four of them are webbed. All the fingers end in strong claws. They are herbivores. © J. Simón Tagtachian
Views at dusk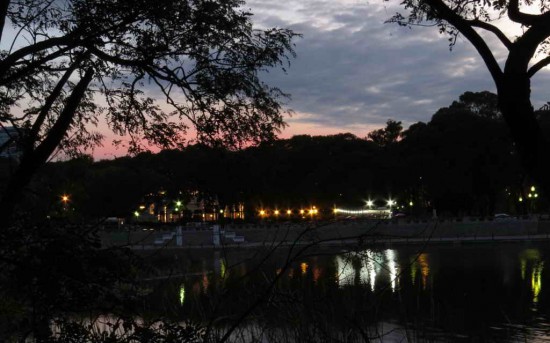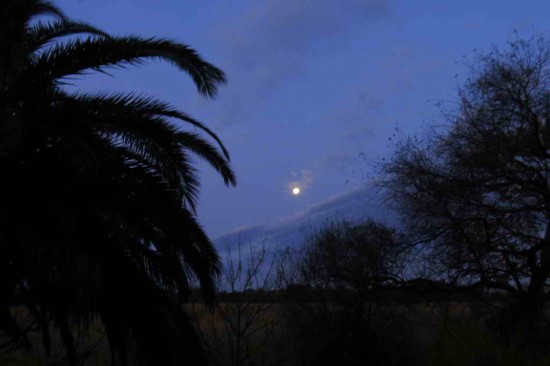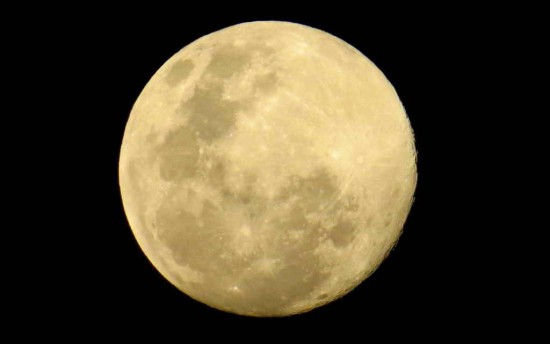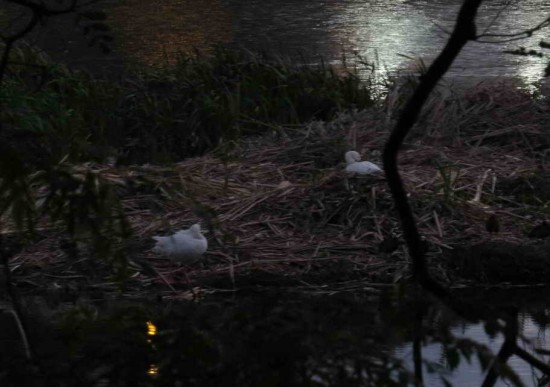 Coscoroba swans at dusk
© Amelia Besana
New foodstands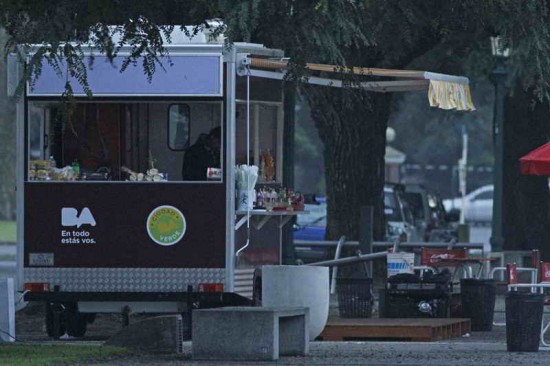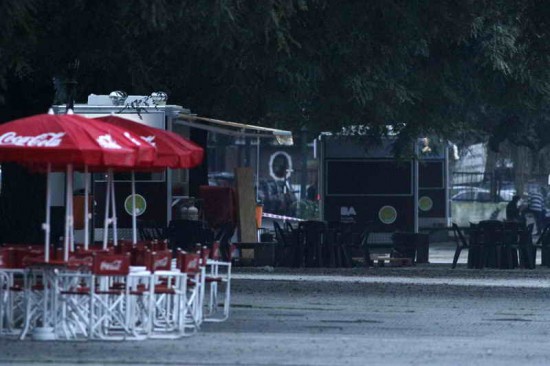 © J. Simón Tagtachian
Pump working
It was very good to see the pump drawing water into Coypu Pond through Canal Viamonte.
© Nicolás Giorgio
Birds facing their image

Three stories Nicolás Giorgio registered on the behaviour of birds facing their image.
Brazilian Guinea Pig
Cavia aperea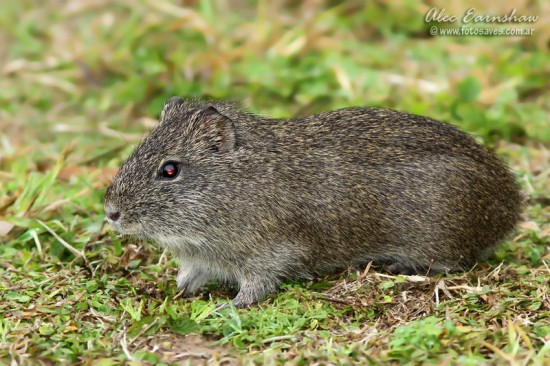 © Alec Earnshaw