More news - November 2020
Coypu Pond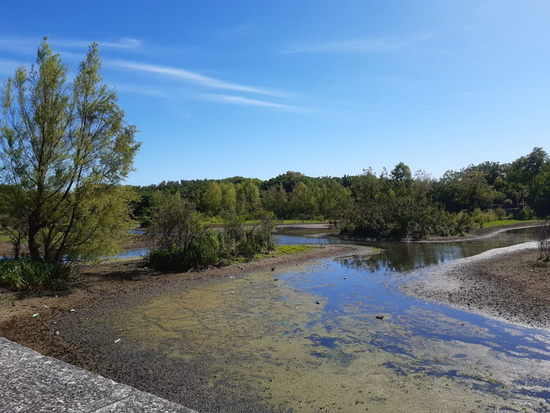 21-11-20 © Dolores Fernández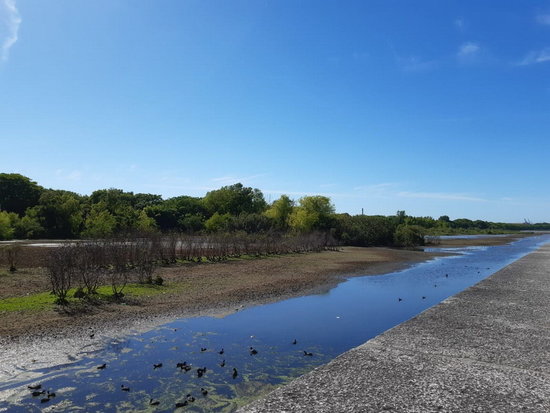 21-11-20 © Dolores Fernández
The water is scarce in the pond just as everywhere else. Used to seeing the pond with water. this sight seems devastating. Nevertheless, this muddy surface is ideal for shorebirds. This is perfect to see them close up.
Urutu pit viper (Bothrops alternatus)
Bothrops alternatus
16-10-20 © Vivian Wolf
Duck Pond
1-11-20 © Sally Dietrich
1-11-20 © Sally Dietrich
Since bikes were allowed at the south end Sally went in and took these photos of the duck pond. It is covered in vegetation. No water in sight. The drought dried the ponds and the scarce rainfall only favours the growth of the vegetation. Unluckily the weather will be dry during the summer.