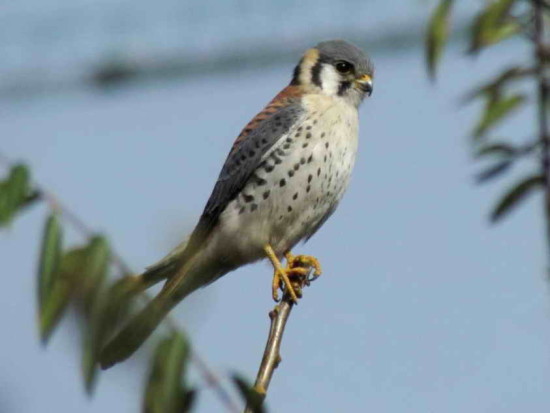 © Carlos González Ledo
© Carlos González Ledo

Easy if we spot the grey or rufous colour on the wing. Rufous wing is the female's. Grey one, the male's. If not at sight there are other characteristics to tell them apart.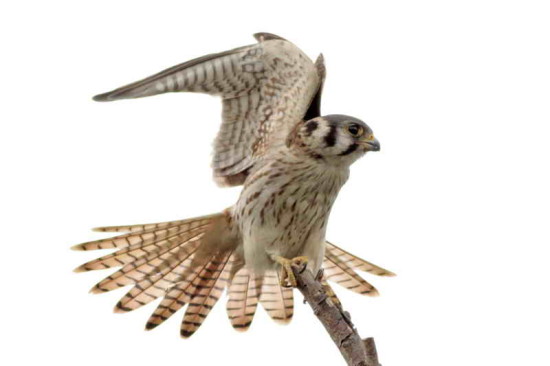 © J. Simón Tagtachian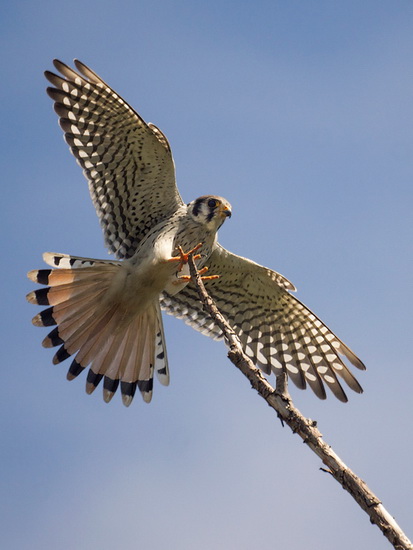 © Pablo Serur

With the tail wide open the difference is remarkable. The female has a rufous tail with thin black bars. The male a plain rufous tail with a black subterminal band. The male also has two outer remiges with black bands. When the tail is closed these outer remiges hide the rest of the feathers giving a wrong impression that the tail is barred.
Luckily there is another characteristic - the streaked rufous breast in the female and black dots mainly on the male's flanks.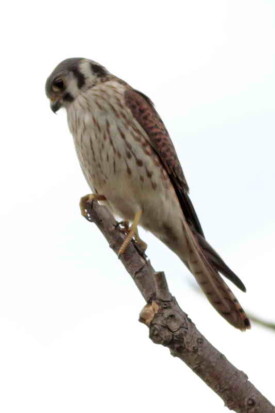 © J. Simón Tagtachian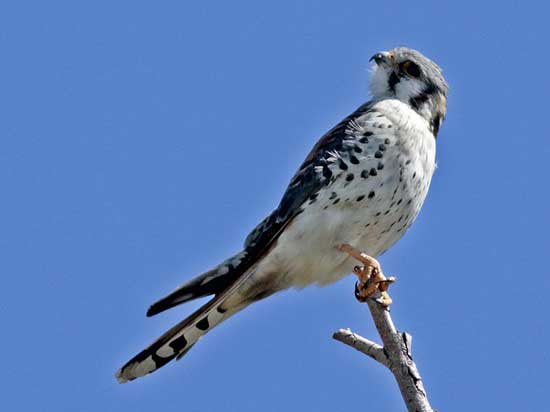 © J. Simón Tagtachian